– A curated selection of MICE destinations & events –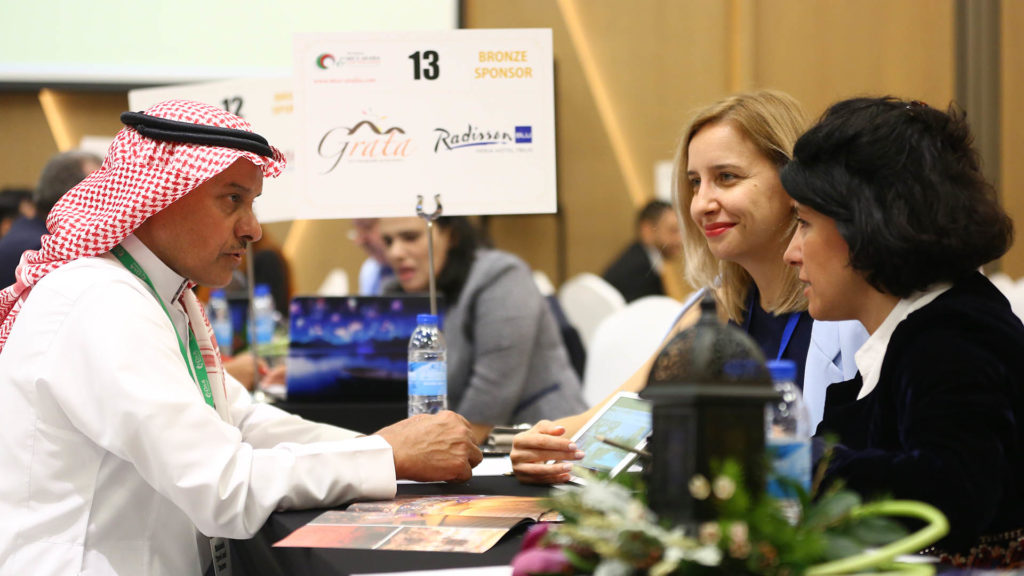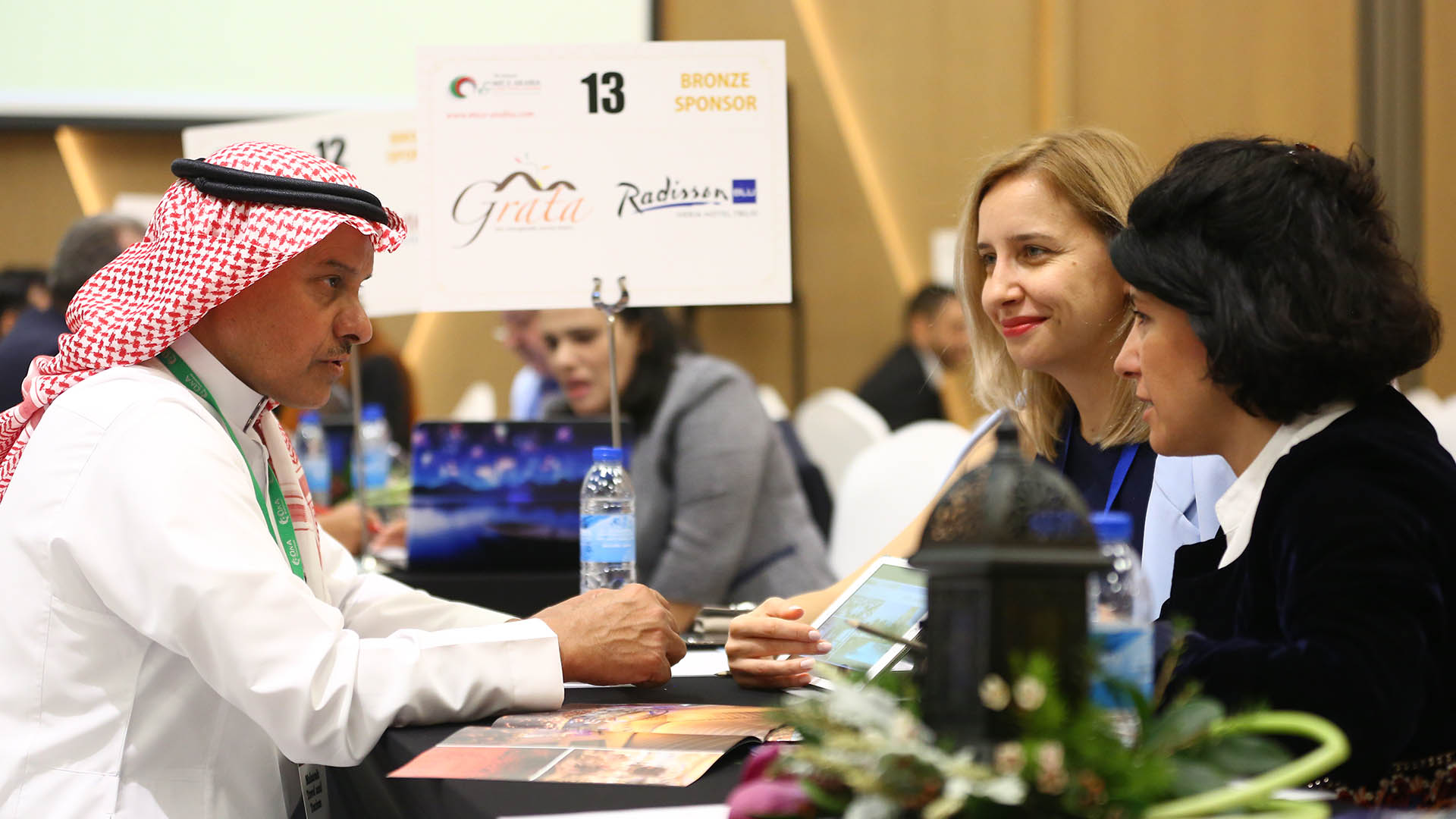 MICE ASIA
Staged annually in Dubai, The Meetings Arabia & Luxury Travel Congress, GCC's premium platform for the travel industry is a vibrant, by invitation only, business to business event that brings together a diverse range of destinations and international travel professionals from industries across the globe to Dubai to meet handpicked buyers of meetings, conferences, events, business and luxury travel.
Read More »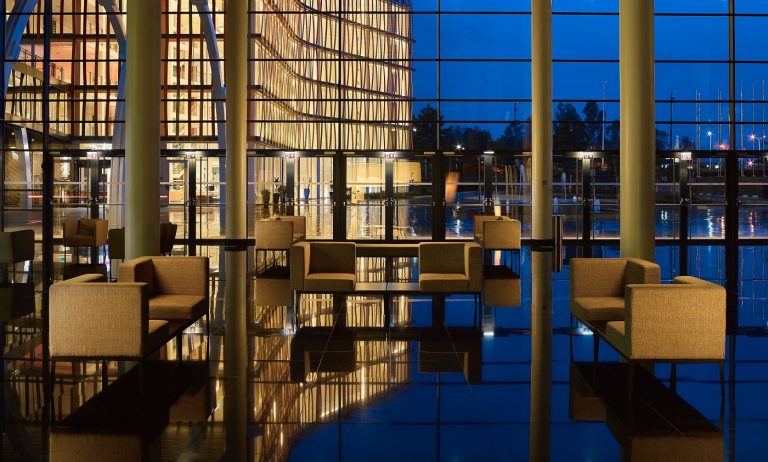 MICE AFRICA
If you are searching some things to do in Rwanda, this is your article. This is our selection of places or activities that you should
Read More »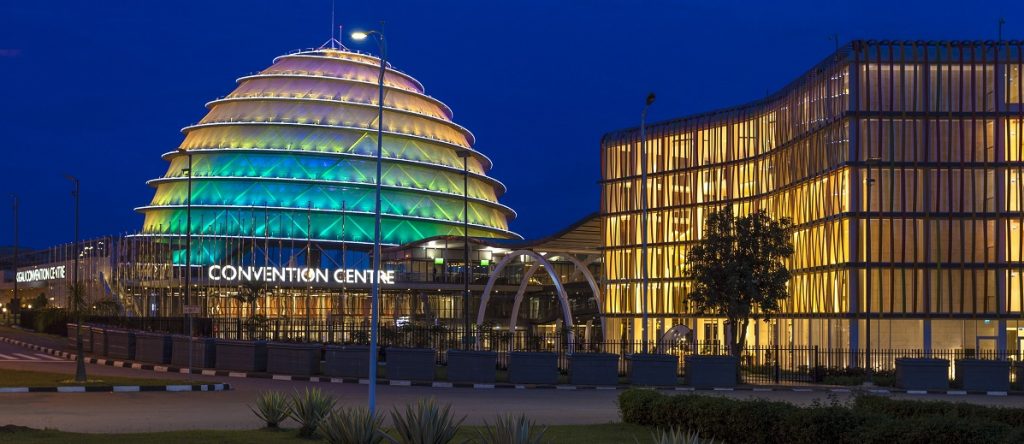 MICE AFRICA
Rwanda Convention Bureau (RCB) promotes MICE in Rwanda. Rwanda is a perfect tourism destination & facilitates the Organisation of Meetings, Incentives, Conferences, Events & Exhibitions.
The Rwanda Convention Bureau represents the best interests of Rwanda's MICE industry stakeholders and offers free impartial advice, guidance and support to international event planners and buyers, incentive, association and convention organisers through every stage of planning.
Read More »
Welcome to MICE Magazine
A Curated Selection of MICE Destinations & Events.
The New Digital Media designed by and for the MICE sector.