Gegründet, um Sevilla als erstklassiges Ziel für Geschäftsevents zu fördern, hat sich das Sevilla Congress and Convention Bureau (SCCB) als unschätzbarer Ressourcenpool für lokale und internationale Eventplaner erwiesen.
Das Sevilla Congress and Convention Bureau (SCCB) ist eine entscheidende Organisation, die eine wichtige Rolle dabei spielt, Sevilla, Andalusien/Spanien, zu einem Zentrum für internationale Tagungen, Konferenzen und Kongresse zu machen.
Sevilla, mit seiner reichen Geschichte, atemberaubenden Architektur und lebendigen Kultur, dient als idealer Hintergrund für Veranstaltungen aller Art. Das SCCB erkennt dieses Potenzial und arbeitet unermüdlich daran, Konferenzen und Kongresse in die Stadt zu locken. Das Team von Experten des Büros bietet umfassende Unterstützung für Eventorganisatoren und hilft ihnen in allen Aspekten der Veranstaltungsplanung, von der Auswahl des richtigen Veranstaltungsortes bis zur Koordination der Logistik.


Eine der herausragenden Eigenschaften des SCCB ist sein umfangreiches Netzwerk von Partnern, darunter Hotels, Konferenzzentren und Dienstleister. Dieses weitreichende Netzwerk stellt sicher, dass Eventplaner Zugang zu einer Vielzahl von Optionen haben und ihre Veranstaltungen nach ihren spezifischen Bedürfnissen und Vorlieben gestalten können.


Darüber hinaus ist das Engagement des SCCB für Nachhaltigkeit lobenswert. Sie fördern aktiv umweltfreundliche Praktiken bei den von ihnen veranstalteten Events und gewährleisten so, dass Sevilla ein verantwortungsbewusstes und nachhaltiges Ziel für Konferenzen und Kongresse bleibt. Sevillas Verpflichtung zur Nachhaltigkeit erhöht seine Attraktivität für Organisationen, die Umweltverantwortung priorisieren.


Die strategische Lage Sevillas in Andalusien, im Süden Spaniens, mit seiner ausgezeichneten Verkehrsinfrastruktur, macht es für inländische und internationale Teilnehmer leicht zugänglich. Die einladende Atmosphäre der Stadt, das angenehme Klima und die vielfältige kulinarische Szene tragen weiter zu ihrer Beliebtheit als Konferenzdestination bei.


Zusammenfassend spielt das Sevilla Congress and Convention Bureau eine entscheidende Rolle dabei, Sevilla als Top-Ziel für Geschäftsevents zu positionieren. Mit seinen umfangreichen Ressourcen, dem Engagement für Nachhaltigkeit und der bezaubernden Kulisse Sevillas bietet das SCCB Eventplanern die Unterstützung und Möglichkeiten, die sie benötigen, um erfolgreiche und unvergessliche Konferenzen und Kongresse zu gestalten.


Das Engagement des Büros für Exzellenz und Innovation macht Sevilla weiterhin zu einem begehrten Veranstaltungsort für eine Vielzahl internationaler Events.
MICE EUROPE
There is no excerpt because this is a protected post.
Read More »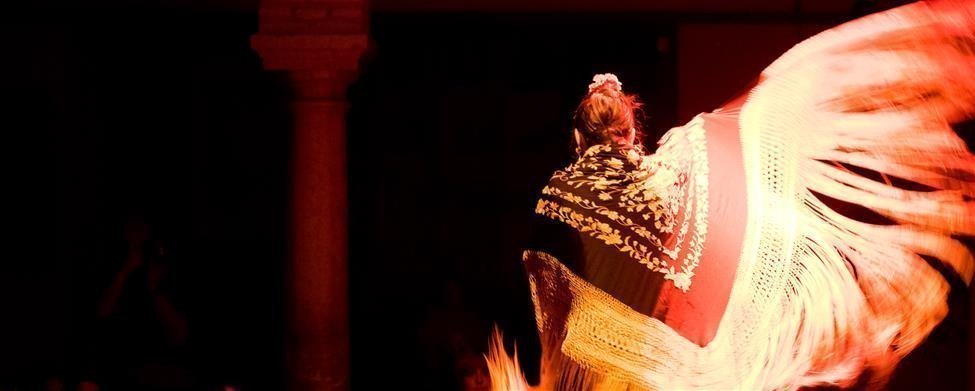 MICE EUROPE
Arbeit und Freizeit auf der Traumbühne.
Sevilla, traditionell modern!
Die Unternehmen und Fachleute des SCCB bieten Ihnen ein großartiges Ziel für Tagungen und Veranstaltungen: Sevilla und die Provinz.
Read More »
MICE EUROPE
Ganz Sevilla ist ein Monument. Es war immer so. Es gibt die Spuren der Kulturen und Menschen, die hier gelebt haben. Menschen kommen und gehen, ein Jahrhundert folgt auf das andere und Sevilla verändert sich, ohne sich zu verändern. Erlebe es. Fühle es.
Read More »